Invoice2go allows you to accept international payments when you have enabled the option to Accept Debit and Credit Card. 
Accepting International Cards
For each card payment you receive, a fee will be deducted from the amount your customer pays you. Online card payments fees for Australia start at 1.75% + 30¢ per transaction paid with a debit or credit card. When accepting payments from international cards, including American Express, international fees start at 2.9% + 30¢ per transaction.
Your customers can pay you with a Visa or MasterCard, regardless of the country in which their card was issued. Your customers might face a surcharge from their financial institution for making a foreign purchase.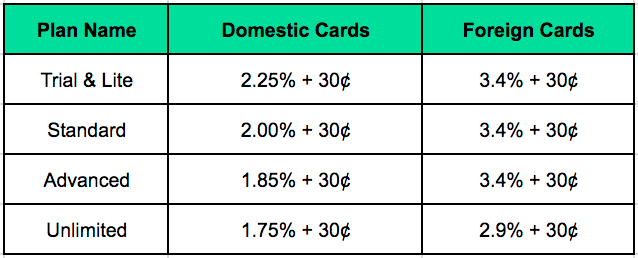 Getting Paid in Multiple Currencies 
It is possible to get paid in more than one currency, but Invoice2go is not yet optimized for this scenario and the data may not be processed correctly. If you need to get paid in multiple currencies (e.g. Australian Dollars and US Dollars), we recommend creating multiple Invoice2go accounts to keep your data consistent. 
The currency in which you send your invoice will be the same currency your customer sees when paying your invoices. 
If at anytime you change your currency in your accounts (e.g. from Australian Dollars to US Dollars), your option to accepts payments will be disabled. Once an invoice is paid, the currency on the invoice will be fixed and will not change — this is to prevent invoices from having payments in multiple currencies.