If you are sending invoices to your customers from your iOS device and each email is sending multiple times, this is likely happening because your Microsoft email account (e.g. hotmail.com, msn.com, live.com, etc.) was setup on your iOS device in the default mail client under the section "Other." All Microsoft emails should be set up under the "Outlook.com" option rather than through "Other."
First, please make sure your Invoice2go app is running on the latest version. You can check this on either the iOS App Store or the Google Play Store depending on what device you are using.
If you are still having email issues, please follow the troubleshooting steps in this article to resolve the issue.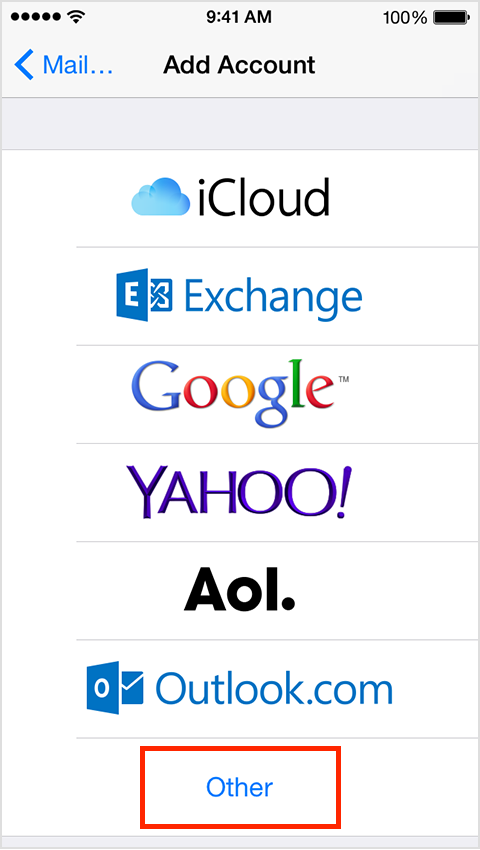 iOS and iPhone
Go to your iOS device settings

Tap Passwords & Accounts

Under the Accounts section, select the email account that is sending duplicates

Tap Delete Account

Confirm that you want to delete email from your device

Under the Accounts sections, tap Add Account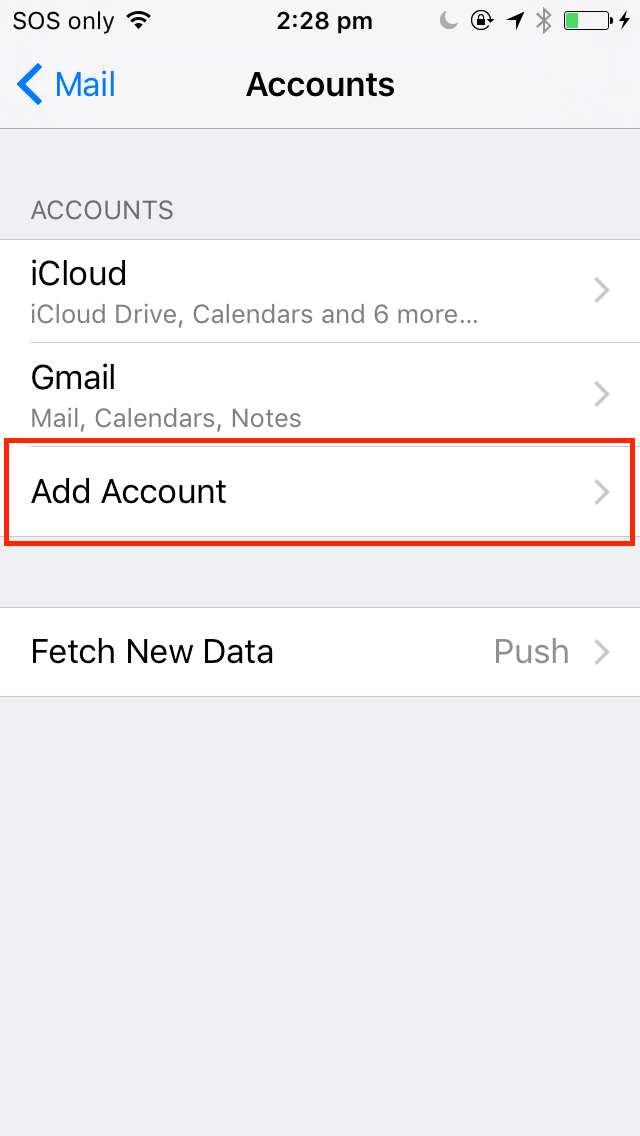 7. Tap Outlook.com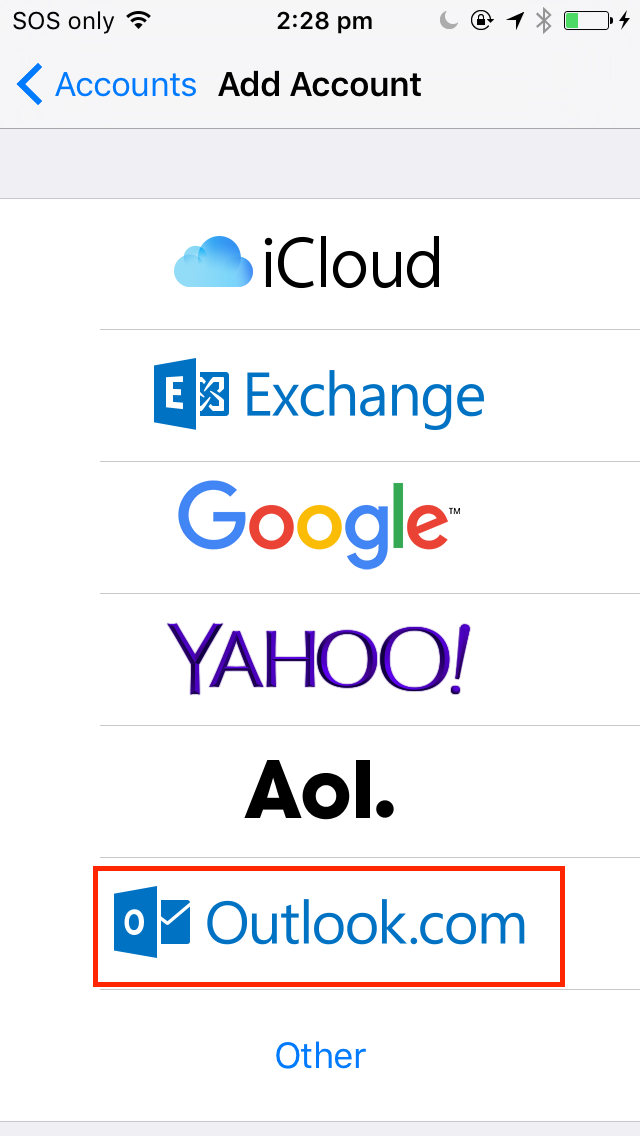 Enter your email and password credentials

Tap Yes to let the default iOS mail app have access to your email account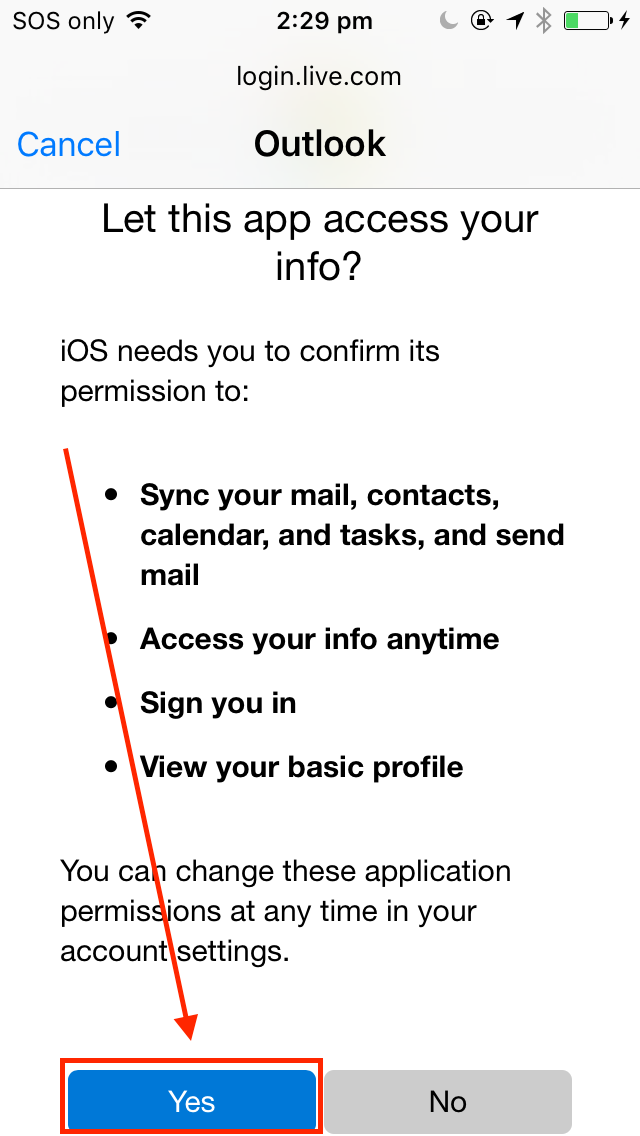 10. Tap Save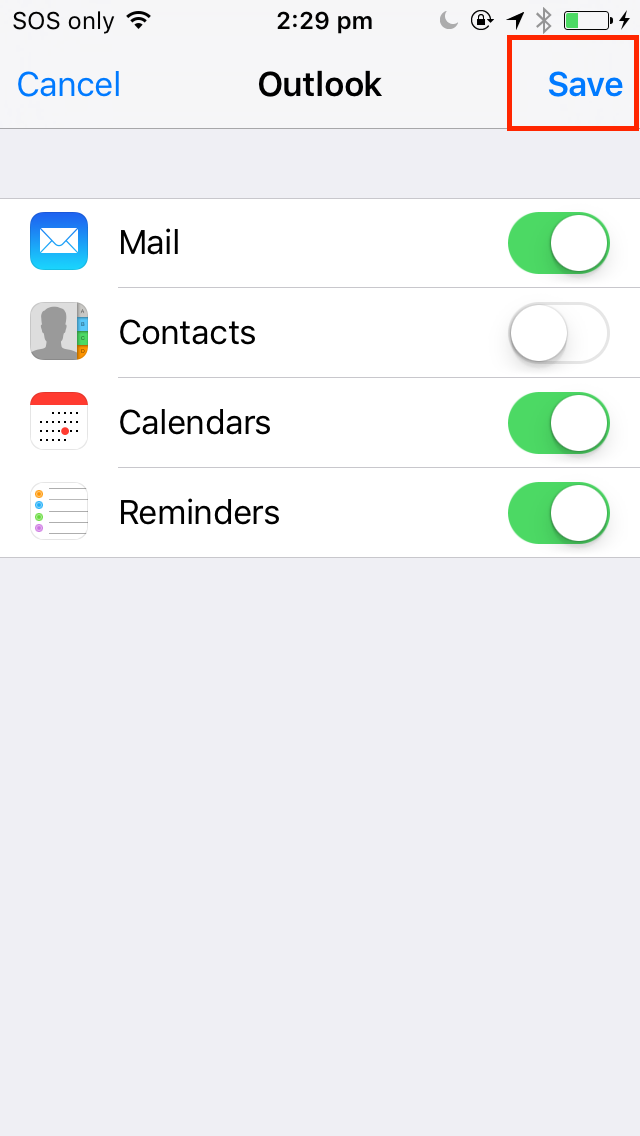 Under the Accounts section, tap Fetch New Data
Toggle on Push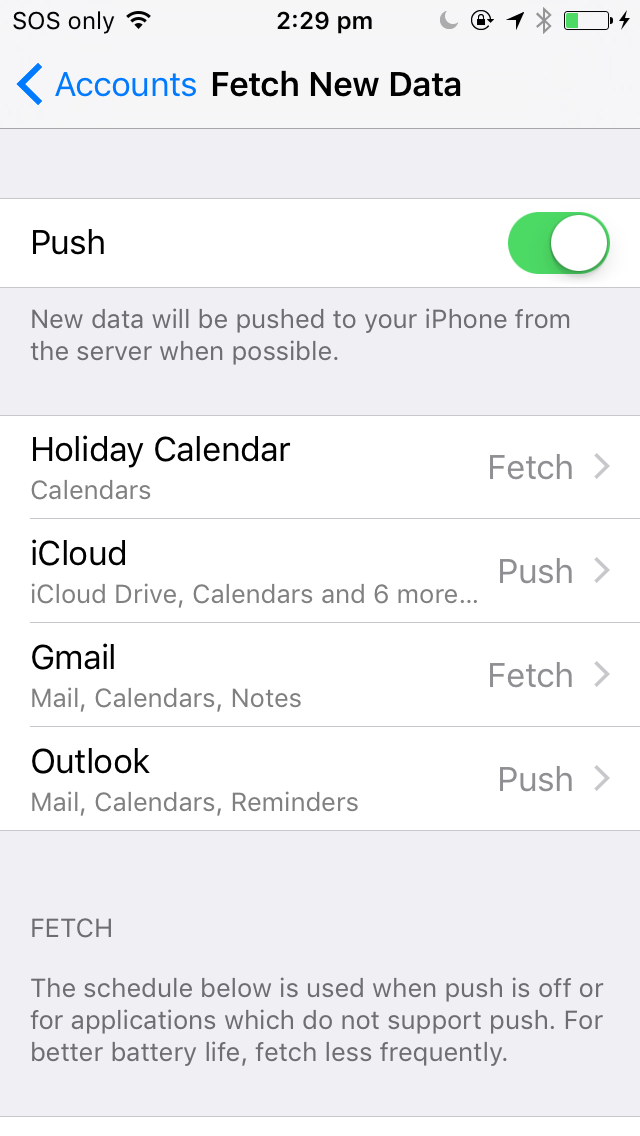 Make sure Fetch schedule is set to anything but Manually