Card transaction fees differ according to the plan you're currently subscribed to and the card type used by your customers.
Great Britain Fees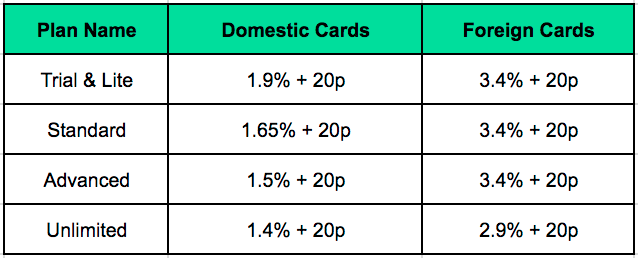 Ireland Fees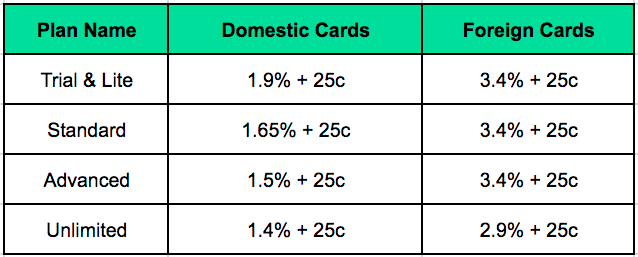 * Foreign cards include Amex.


How does it work?
When your customers pay your invoice online by clicking on the payment button on the invoice, the transaction fee will be deducted from their total amount paid.
In order to get lower fees, you can upgrade to a higher plan. The higher the amount you get paid with debit or credit cards, the more significant the lower fees will be for you.
Check out the plans here, including premium features each plan has to offer.