If you are unable to log in to your Invoice2go account, please follow the steps below to help troubleshoot the issue.
I forgot my account password
Check if the password is typed correctly
If you do not remember your password, you can reset it here
I keep entering the correct password, but it keeps asking me to sign in 
Your account has updated to the new and improved Invoice2go, but you are using an older app version on this device. As a result, your current app version is not compatible with the new Invoice2go — please update your app via the Apple App Store (iPhone & iPad) or the Google Play Store (Android).
 I'm receiving an 'Item Does Not Exist' error when trying to log in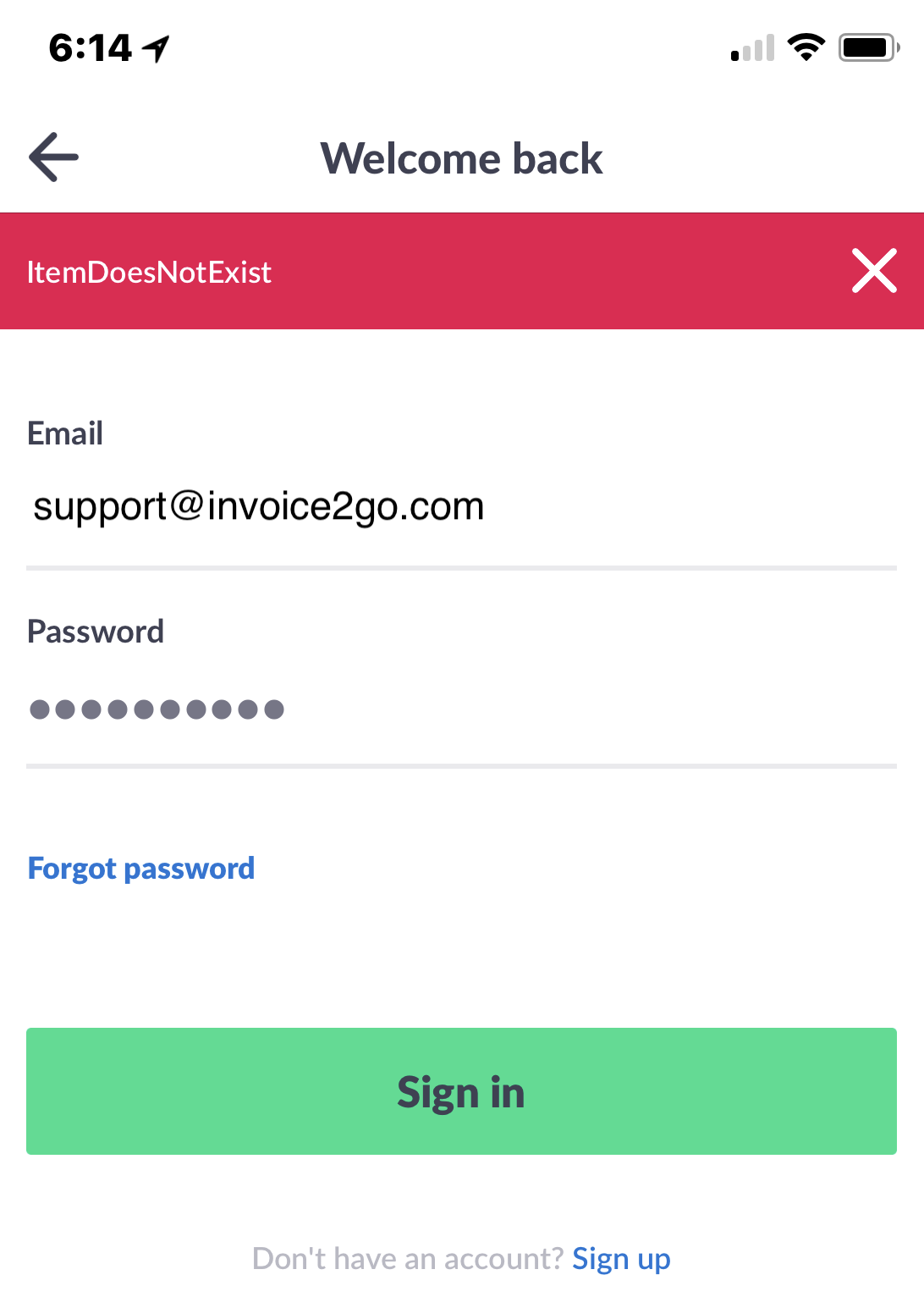 We are currently experiencing an issue where some iOS users are receiving an 'Item Does Not Exist' error when attempting to log in. Our team is currently working to resolve this issue and apologize for any inconvenience it causes you or your company.
In the meantime, the issue can be resolved by deleting and reinstalling your app. If you are still experiencing issues after deleting and reinstalling, please contact our support team.
I forgot my account email
Check if the username is typed correctly
You might have used another email address as the username for your account
If you are logged in to your account on a mobile device, you can view your username by going to Settings > Account details > Email
I'm receiving a "link expired" message when I click on the password reset link
In our password reset emails, only one reset password link can be active at a time, so if you click on the password reset email more than once, only the most recent one is valid and should be used. Additionally, the password reset link will expire after 24 hours.
I am not sure whether I have the new app
If you created your company using the new Invoice2go app (any version above version 10.9) or on the web app then you will be able to log in with your username and password. However, if you created your account on a lower version and have not updated your application, it is out of date, and in order to log in, you will need to go to your app store to update Invoice2go. 
If you're still having trouble with determining whether or not you have a compatible account, please compare your app logo with the visuals below.
Old Invoice2go Versions
Users who purchased Invoice2go for a one-time fee on their mobile device or desktop computer have access to that standalone version only. We have discontinued support for these versions. This means that your information is only accessible on that device.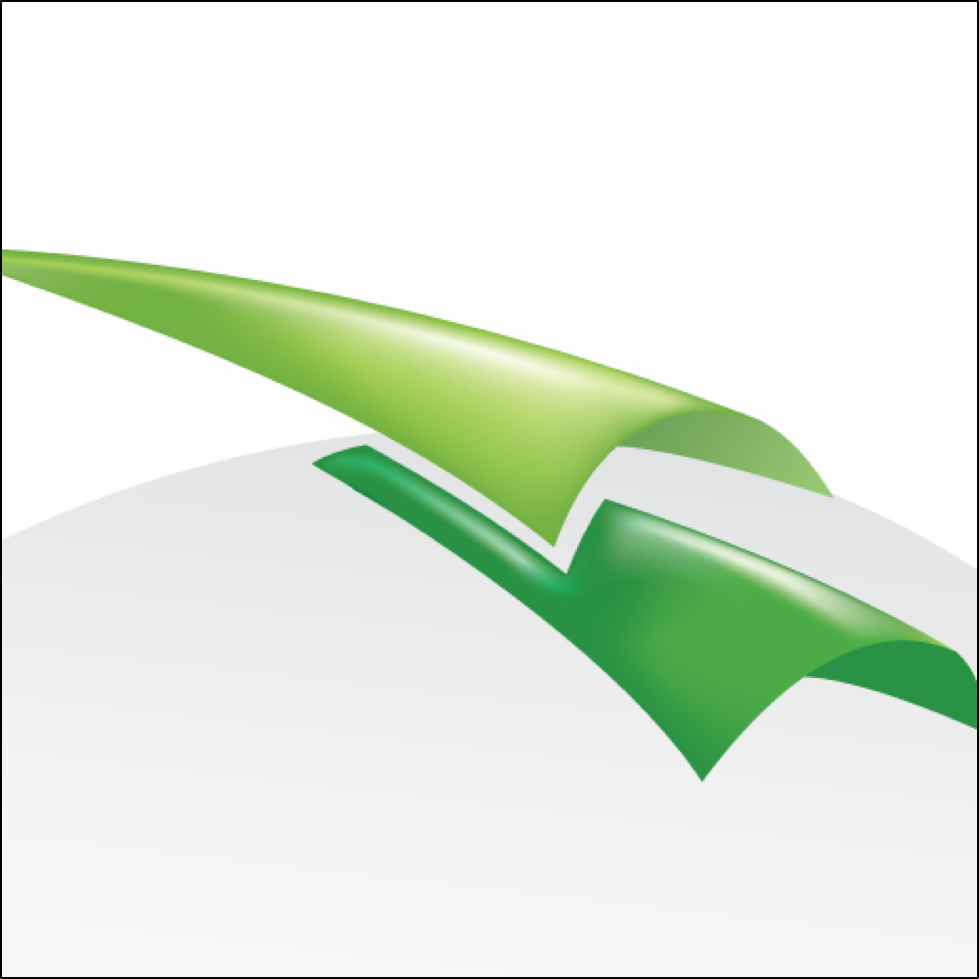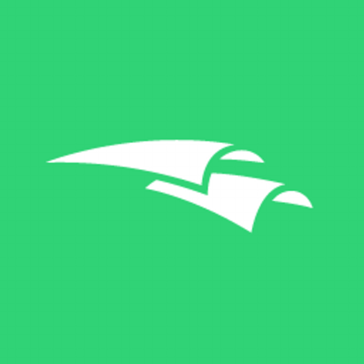 New Invoice2go Versions With Cloud2go
Users who are currently on an Invoice2go subscription plan (Lite, Standard, Advanced, Unlimited) can take advantage of our new application. This means that your information is readily available between devices.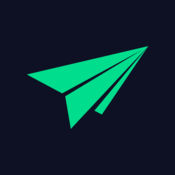 ---
Do these steps look different? If so, you may be using a previous Invoice2go version. See instructions here.