Update your app to the most recent Invoice2go version so you have access to all the latest features and bug fixes. If you haven't done so, please update your app: click here for iOS and here for Android. Click on the feature name to learn more!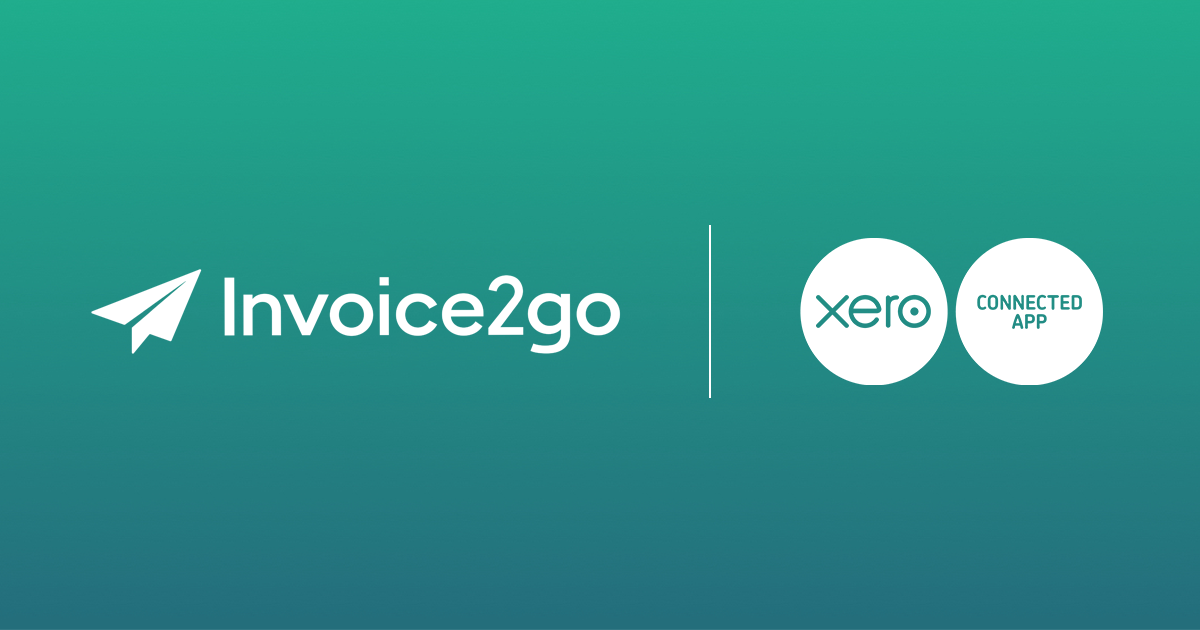 *For Standard Plan+ We partnered with Xero, an accounting software provider, to simplify your accounting, making it faster and easier for you and your accountant to manage the money coming in and out of your business. This integration will allow you to sync clients and invoices with your Sales account in Xero, giving you an up-to-date view of your books and save you time reconciling your invoices.
---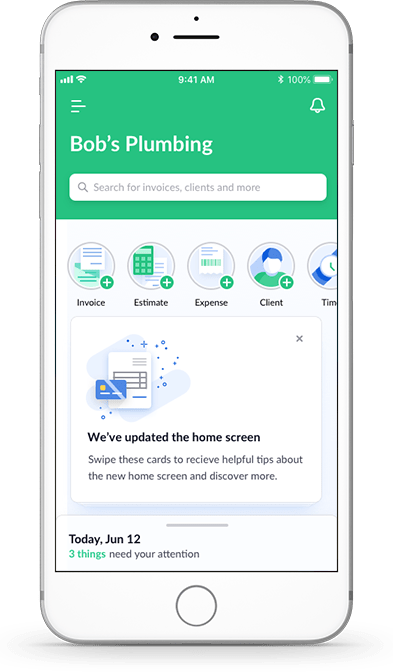 *For Standard Plan+ Today is your one-stop shop to help organize your day. It's designed to help keep you on top of the money that's owed to you and make following up on overdue payments even easier. Bringing you even more clarity and control over your day, we've also added the Today Tab feed right to your home screen. We heard such great feedback about this new feature, we wanted to bring it front and center to give you easier access to the info you need most.
---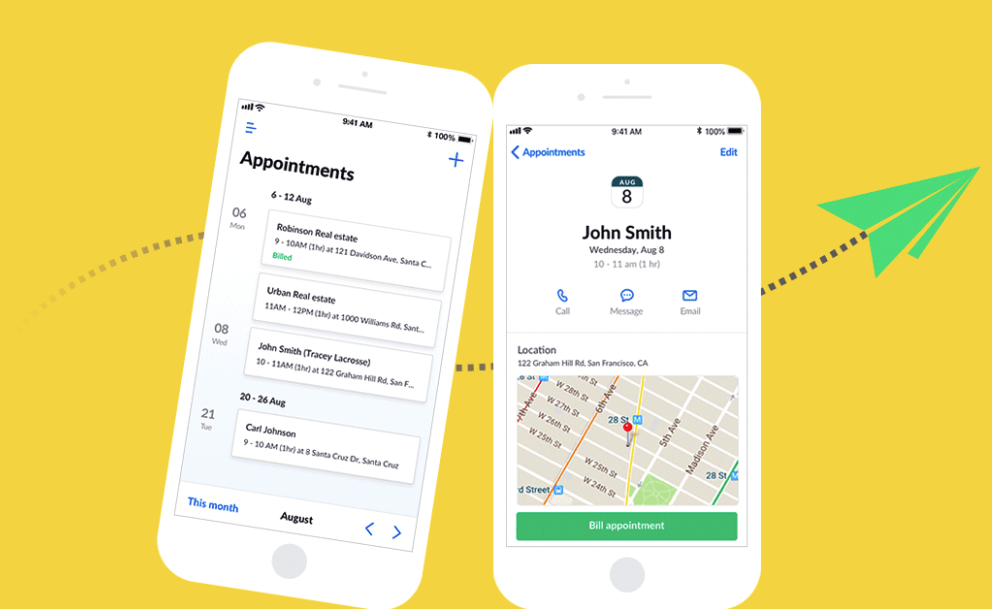 *For Advanced Plan+ Appointments are a core part of a business owner's work flow. Invoice2go now features the ability to create appointments and directly bill them on client invoices, simplifying the way that business owners perform work and get paid. You can also add appointments you've created through Invoice2go to your mobile device calendar.
---

When you are done drafting up an estimate for a job, you can send the estimate to your client, and they will have the option to either approve and/or pay the estimate.
---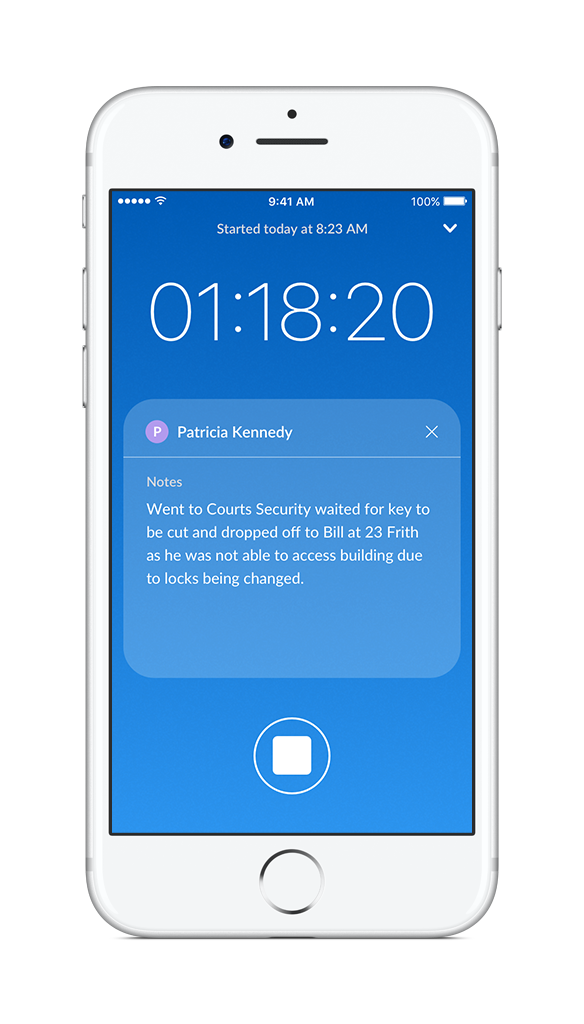 *For Standard Plan+ Add time entries to log hours from a job, and easily invoice your clients.
---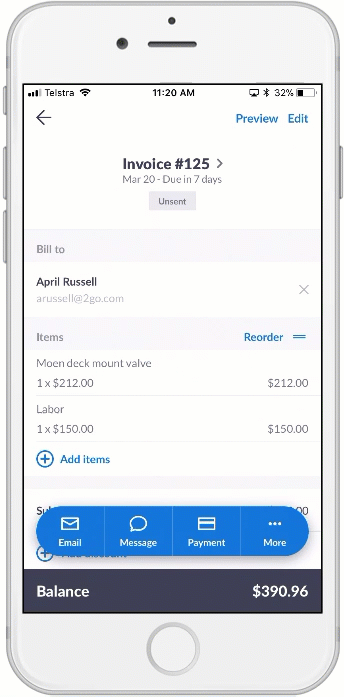 One of our biggest updates for the quarter was speeding up the time it takes to create an invoice, so you can edit and send invoices faster than ever before. We cut down the steps in the invoice creation process, so you now have everything you need to create the perfect invoice in one spot.